On my recent visit to the London Transport Museum, I was fascinated to see the design system and assets in one place, but also reminded how brilliant some of the graphic design – in particular the posters – has been over the years.
According to the Museum website, the modern graphic poster came into use in the 1890 and when Frank Pick was given responsibility for London Underground's publicity in 1908, he recognised the potential of this powerful medium. Pick commissioned established artists such as John Hassall to design posters, and of course he went on to commission Edward Johnston to create the iconic typeface.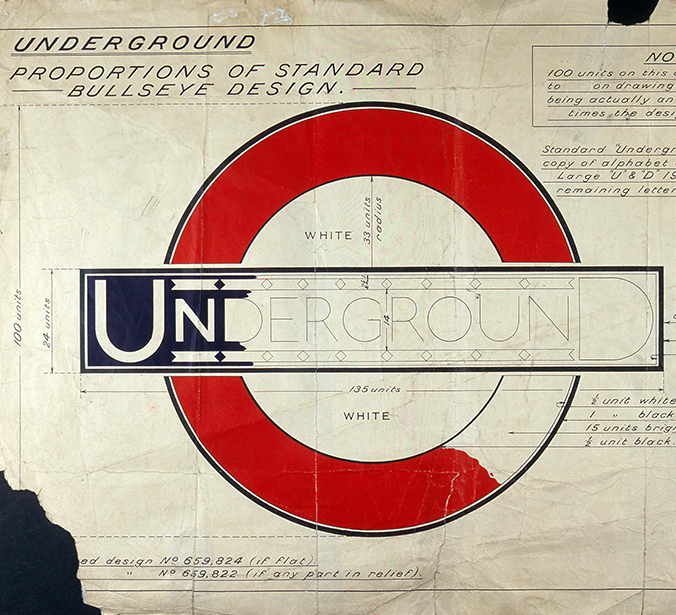 Pick's vision was that rather than focussing on the tube journey or transport, that people could be enticed to use the Underground by the attraction of the destination. This approach was soon adopted by bus and tram companies, featuring pictures of countryside scenes to encourage people to leave London for visits. Pick had a 'passionate commitment to good design and an enlightened approach to the commercial application of art', according to the London Transport Museum, and he commissioned artists and illustrators to fulfil his vision. Many younger and lesser-known artists went on to become famous.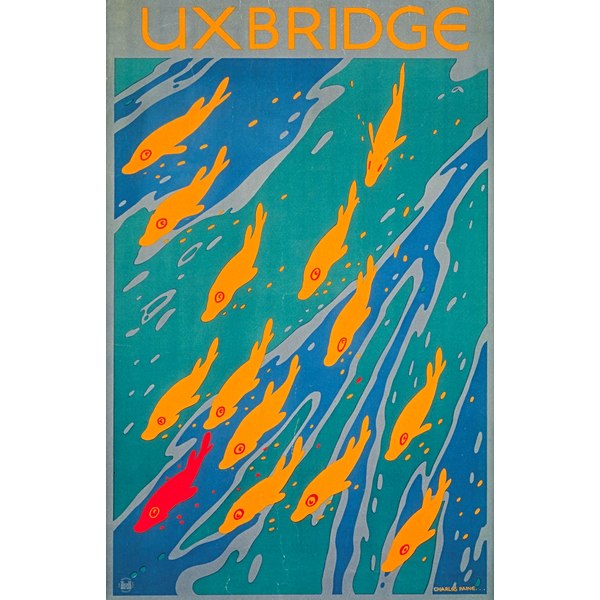 It is amazing that Pick trained and qualified as a solicitor, and as far as I can tell didn't have any formal design qualifications. Yet his influence in steering the London Underground corporate identity, his vision in commissioning artists, illustrators and graphic designers and the establishment of an iconic brand language – the typography, the roundel and the visual style is still evident in London today, over 100 years since he first took on responsibility for the marketing of London's Underground. Pick's influence does not only extend over the graphic but also the architectural history of London.
"The test of the goodness of a thing is its fitness for use. If it fails on this first test, no amount of ornamentation or finish will make it any better; it will only make it more expensive, more foolish." Frank Pick.
Save